When: Friday December 27th 2013 at 14:00 EST | 20:00 CET
Tune in at: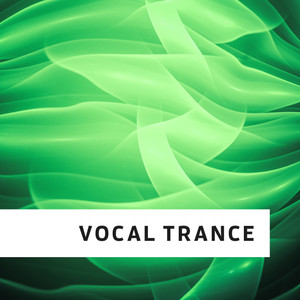 Lush vocals paired together with emotive dance music. Beautiful melodies and endless energy.

www.di.fm
Calendar:
Next week Digitally Imported Vocal Trance End Of Year Special
featuring 19 DJS over 3 days.
Enjoy the Special's
Tracklist:
01. Sunlight Project - Deepest Love (Tranceangel Pres. Blue Calm Soul Chillout Remix)
02. Neev Kennedy With Adrian&Raz - Crystal Clear (Igor Dyachkov & U-Jeen Remix)
03. Julian Vincent feat. Cathy Burton - Certainty (Audiko Remix)
04. Nomosk feat. Tory Vix - Secret Place (Witness45 Remix)
05. Andain - You Once Told Me (Agnelli & Nelson Remix)
06. Suprano feat. Claire Willis - Holding On (Natlife U-Mix)
07. Craig Connelly & Christina Novelli - Black Hole (Jorn Van Deynhoven Remix)
08. Ana Criado feat. Adrian&Raz - How Will I Know (Daniel Kandi & Dennis Pedersen Extended Mix)
09. Ram & Susana - Ramelia (Tribute To Amelia) (Original Mix)
10. A.R.D.I & Hanna Finsen - Move On (Original Mix)
You can post your comments below!