When: 23 December 2016, 11 AM EST | 17:00 CET.
Tune in at: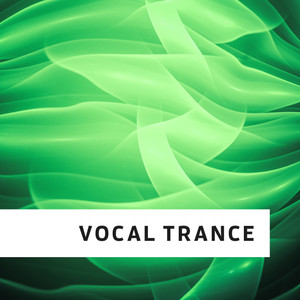 Lush vocals paired together with emotive dance music. Beautiful melodies and endless energy.

www.di.fm
Calendar:
I wish everyone great holydays and a happy, healty and musically new year!
Tracklist:
01. Miguel Angel Castellini - The Way To Yourself (Original Mix)
02. Allen & Envy & Neev Kennedy - Without You (Dan Stone Remix)
03. Stargazers & Neev Kennedy - I Remember You
04. Alan Morris, Jess Morgan - Made Of Light (Original Mix)
05. Mark Sherry And Dark Fusion feat. Jan Johnston - Deja Vu (Outburst Vocal Mix)
06. Saad Ayub & Jennifer Rene - Move On (Extended Mix)
07. Stoneface & Terminal, Ana Criado - My Heart Won't Tell You No (Original Mix)
08. Ronny K feat. Claire Willis - I'll Never Know (Original Mix)
09. Stine Grove & Stargazers - Time Travel Away (Original Mix)
10. Cathy Burton, Amir Hussain - Loving You Just The Same (Original Mix)
11. Dan Chase feat. Diana Leah - Voice Inside (Assaf Extended Remix)
You can post your comments below!