When: December 27th 2011
Tune in at: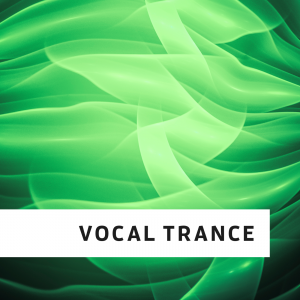 Lush vocals paired together with emotive dance music. Beautiful melodies and endless energy.

www.di.fm
Calendar:
I wish you all the best and a Merry Christmas and a Happy Healty and Musical 2012.
Hope to see you all back next year,
CHEERS!!
Tracklist:
01. Moonbeam Ft. Matvey Emerson - Wanderer
02. Evave - Leaving (Sensetive5 Remix)
03. Jon Obir And Sonic Element - Let Go (Liquid Vision Respray)
04. The Doppler Effect Ft Carol Lee - Beauty Hides In The Deep (The Blizzard Remix - Repack)
05. Ronski Speed Ft Renee Stahl - Out Of Control (Dennis Sheperd Remix)
06. Type 41 And Tiff Lacey - Never Forget You (Doublev Remix)
07. Faruk Sabanci Ft Antonia Lucas - No Way Out (Temple One Remix)
08. Luca De Maas And Xam Ft Lin - Another Day (Luca De Maas Version)
09. Cramp Ft Natalie Peris - More To This (Solis Remix)
10. Ernesto Vs Bastian - Dark Side Of The Moon (Tenishia Remix)
11. Anton Sonin And Amx Ft Sari - Undone
12. Chakra - Love Shines Through (Martin Roths In Electro Love Remix)
13. Signum Ft. Julie Thompson - Never Be The Same (Myon And Shane 54 Monster Mix)
You can post your comments below!