When: 24 December 2015, 1PM EST | 7PM CET.
Tune in at: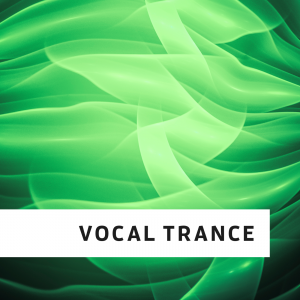 Lush vocals paired together with emotive dance music. Beautiful melodies and endless energy.

www.di.fm
Calendar:
I wish everyone great holydays and a happy, healty and musically new year!
Tracklist:
01. Beach X feat. Julie Jones - People Help The People (Club Mix)
02. Bob Cartel feat. Ai Takekawa - Lie To Me (Akku Remix)
03. Hazem Beltagui & Adara - Wild Horses (Dark Fusion Remix)
04. Stargazers & Kate Louise Smith - Black Diamond (Original Mix)
05. Ronski Speed feat. Jennifer Rene - Into The Sky (Stoneface & Terminal Remix)
06. Iversoon And Alex Daf feat. Jess Morgan - Step Outside (A.R.D.I. Remix)
07. Relocate Vs Robert Nickson & Sarah Russell - Survivor (Stargazers Remix)
08. Jan Patrol feat. Sam Vince - One Love (Mike Squillo Remix)
09. Reorder & Lee Osborne feat. Roxanne Emery - Where You Hide (Original Mix)
10. Kara Sun - Not Alone (Sulaco Mix)
You can post your comments below!