When: 27 December 2017, 12 AM EST | 18:00 CET.
Tune in at: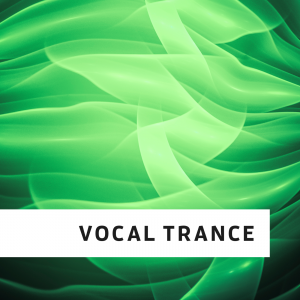 Lush vocals paired together with emotive dance music. Beautiful melodies and endless energy.

www.di.fm
Calendar:
I wish everyone great holydays and a happy, healty and musically new year!
Tracklist:
01. Dark Matters - The Perfect Lie (Beat Service Remix)
02. Faruk Sabanci feat. Antonia Lucas - No Way Out (Temple One Remix)
03. Cramp feat. Natalie Peris - More To This (Solis Remix)
04. Ana Criado feat. Adrian & Raz - How Will I Know (Daniel Kandi & Dennis Pedersen Extended Mix)
05. Ronny K feat. Claire Willis - I'll Never Know (Original Mix)
06. Adam Ellis Vs Talla 2Xlc feat. Crystal Blakk - Feel You (Extended Mix)
07. Andre Visior & Dj T.H. With Kimberly Hale - My Redemption (Extended Mix)
08. Reorder & Katty Heath - Love Again (Blue5Even Remix)
09. Sunset feat. Jess Morgan - The Gift Of Giving (Extended Mix)
You can post your comments below!