When: 30 August 2013
Tune in at: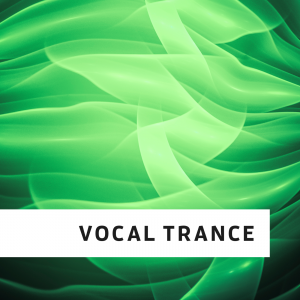 Lush vocals paired together with emotive dance music. Beautiful melodies and endless energy.

www.di.fm
Calendar:
Voices Of Gravity is a new Vocal Trance serie that will
hold tracks that didn't fit on my Vocal Vibes Show at DI.FM
Enjoy The Voices!
Tracklist:
01. Naturalbornchiller - Dreammaker
02. Tucandeo feat. Natalie Gioia - Disappear (Original Mix)
03. Moonbeam & Matvey Emerson - Alive (Paul Thomas Remix)
04. Offshore Wind & Roman Messer feat. Ange - Suanda (Aurosonic Progressive Remix)
05. Rake feat. Emma Lock – Live The Dream (Original Mix)
06. Javah feat. Claire Willis - Let Me Show You (Original Mix)
07. Vinid feat. Vera - Don't Leave Me Down (Club Mix)
08. Marc Simz feat. Naomi Striemer - Hold My Heart (Extended Mix)
09. Lele Troniq - Under The Spotlight (Stephen Kirkwood Remix)
10. Ronski Speed feat. Lucy Saunders – Rise Again (Omnia Remix)
11. Jam Da Bass feat. Leika - Free (Original Mix)
12. Nihilum & Dany - Connect (Original Mix)
13. Lost Emotions feat. Anthya - Heal (Original Mix)
You can post your comments below!