When: 29 April 2014
Tune in at: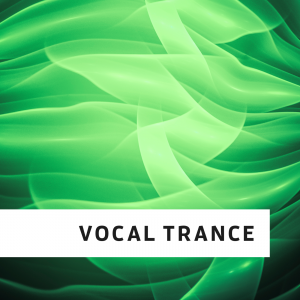 Lush vocals paired together with emotive dance music. Beautiful melodies and endless energy.

www.di.fm
Calendar:
Voices of Gravity 02 Digitally Imported VocalTrance
A relax set of Vocal Trance.
Tracklist:
01. Moonbeam Feat. Aelyn - Hero of Hope (Vocal Mix)
02. Meantone Feat. Lokka - Calling (Digital Sixable Deep remix)
03. Darren Tate, Jodie Elms - All I Am (Original Mix)
04. PersoniqEva Kade - Only You (Original Mix)
05. SHato & Paul Rockseek - Best of Days (Thomas Coastline Remix)
06. Aneym & Suncatcher - Together Again (Edu Remix)
07. Ira & Sarah Russel - Constant Invasions (Frainbreeze Remix)
08. Gerome Feat. Jessica Silvers - Without Your Lies (Original Mix)
09. Chris Forward & Mace V Feat. Eva Kade - Next Day (Original Mix)
10. Dirkie Coetzee Feat. Nanje Nowack - Silent Heart (Original Mix)
11. M.I.K.E., York - Across The Ocean (M.I.K.E.'s Dub Mix)
12. Hyperbits Feat. Skela - Close Your Eyes & See (Hazem Beltagui Stripped Mix)
13. Sug J Feat. 227 - Lodestar (Andre Berger Remix)
You can post your comments below!